Moderators: PEPCORE, SweetPeaPod, BreakforceOne, JohnMerrik
Posts: 675
Joined: Sat Mar 28, 2009 12:00 am
Location: Tri-State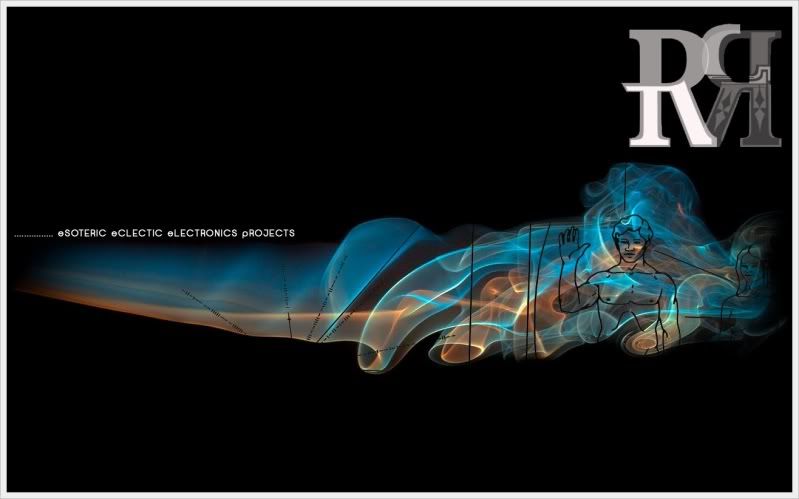 Hey! i'm proud to announce my new venture with SNM (SynthetikNoizMalfunktion) - MockRadar!!!
We're a new Label & Collective of like minded individuals who have come together to make music without being a slave to any one genre.
come visit our homepage
MockRadar Homepage
and grab up our first release: Split Face Hair Fish
or go straight to the forum :
MockRadar.com
We've got several projects about to pop off with the following artists:
Our current Alumni: Cheomap, SNM, Alojzy Kowalczyk, Vojeet, Divtech, Snarestrike, Atomgrad, Orca (The Dark Warrior), The Krucifiya, Sexual Prey, rjeleven, Blissphemy, Sinister Source, BrokenNVEP, Lucidstatic, John Merrik, & more to come.
big ups y'all..... love ya
---
Posts: 138
Joined: Sat Mar 28, 2009 12:00 am
Location: IN THE GETTHOOOOO
Average track rating: 3.0/5 out of 1 votes
Big up! Brap, brap, brap! Gun shot, everytime mon!
---
---
---
Posts: 675
Joined: Sat Mar 28, 2009 12:00 am
Location: Tri-State
News!!!!
I've just created a MockRadar Recruitment Page as a group on soundcloud. here is the link:
http://soundcloud.com/groups/mockradar-recruitment-page
I've made this so that anyone interested in working with us can upload their sounds for us, our alumni, and listeners to hear ya!
Feel free to upload your tracks if you'd like to be heard by us. We're working with a huge amount of really good talent, but we'd also like to hear from people outside of our circle who we don't know already.. most of you on this forum, i'd love to work with, and i'm sorry i haven't contacted each one individually.. don't think i'm not thinking about you
There's a lot of fun stuff in the making, and i'd love for y'all to at least comment on the tracks uploaded to this group, and let us know if you'd like to hear us put these people out..... the group is pretty much empty at this point, but you could help change that
cool guys - Thanks for your time..
official releases can be found:
http://soundcloud.com/mockradar
and you can come join up our forum and speak to our alumni personally at our website.
http://mockradar.com
again, thanks
Cheomap -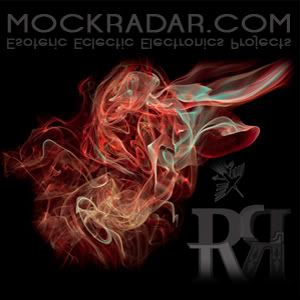 ---
---
@Verdroid
Your track is SIIIIK !!
This gives anyone the opportunity to get heard and be released on MockRadar Recordings. Tracks submitted will be rated on a scale of plays, comments, and quality. The first round winner will get a spot on the next MockRadar freeform compilation, continued support and promotion from the MockRadar staff, along with heads up and first dibs on forthcoming releases and projects.
sign up and show us what you got:
http://bit.ly/AvubsS
<a href="http://s57.photobucket.com/albums/g225/xz4iis/?action=view&current=SNM_banniere_MR.jpg"></a>
---
I'd like to formally announce the first winner for the MockRadar Soundcloud recruitment Page contest. Congratulation's are due to verdroid ! You'll all be seeing this guy on the next MR compilation. His Hardcore stylings are super quality and we're proud to have him here as part of the MR Family we're looking forward to working with him on future projects and want to thank him for his involvement thus far and in the future. verdroid will be recieving his own Alumni releases page, and first dibs (like all of our Alumn's) on any and all future projects. As well as the opportunity to submit his own ideas for future projects, and an open slot to release a E.P. or full length solo album on MockRadar Recordings!
<a href="http://s57.photobucket.com/albums/g225/xz4iis/?action=view&current=SNM_banniere_MR.jpg"></a>
---
Who is online
Users browsing this forum: No registered users and 1 guest