Moderators: PEPCORE, SweetPeaPod, BreakforceOne, JohnMerrik
Posts: 74
Joined: Wed Mar 02, 2011 12:00 am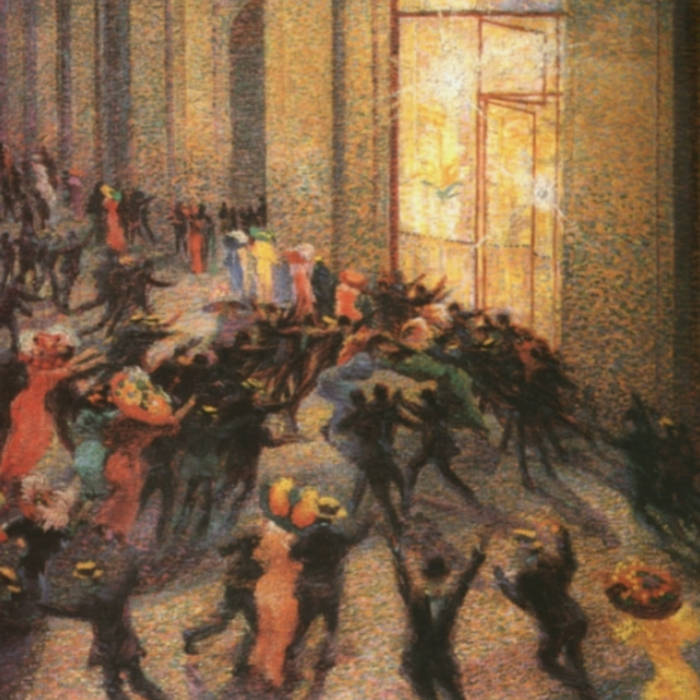 Urban Uprising was released around 15 years ago as part of the Acid Massacre EP on Black Monolith...
The song stuck with a lot of people and entered quite some DJ's playlist over the years... there had been a self-released update to this track a while ago, but this time, different artists put their own take on this track...
And this is not all, as maybe other remixes might get a release on a nice label in the future... we will see!
Expect Doomy Acidcore, Hard Acid, and a hint of Techno and Experimental.
Enjoy the Urban Uprising, chaos and madness.
Tracklisting:
1. Urban Uprising (Lityk Remix)
2. Urban Uprising (soz.IO Remix)
3. Urban Uprising (Fairy Night's Urban Decay Remix)
4. Urban Uprising (Doomtrance Mix)
https://doomcorerecords.bandcamp.com/al ... xes-part-2
---
Who is online
Users browsing this forum: No registered users and 20 guests