---
!!!AHTUNG!!!
DEXANDTHECITY RECORDS!!!
http://DEX.AE
BOOOOOOOOORING!
Yo havent seen nothing new on DEX :'''(

so we decided to put on some freshh CUMPOUULATION!

if you havent sit all summer on your boolz

then you probably have some freshh beatz!!!
we are open with all our openings to put some

freshhh bass ON DEX before 1st oktuuber.
SEND YOUR LATE STUFF TO >> GMAIL@DEX.AE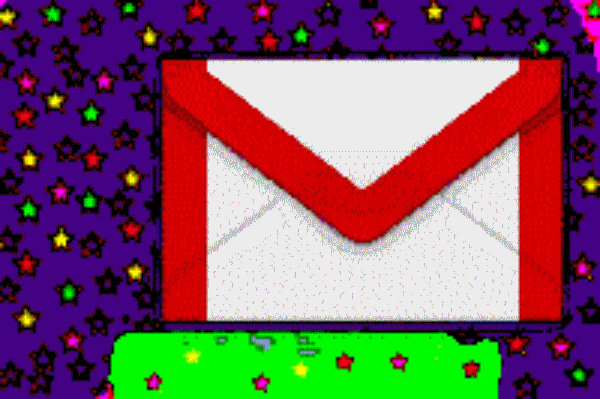 FOR INFOOZ KLIKO ON THIS
http://dex.ae/contact.htm
SOUNDCLOUD USERS ARE WELCUM TO DROP THE BASS
IN OUR
SOUNDCLOUD 2014 DROPBOX
BE THE FIRST AND WIN YOUR OWN CHINESE SLAVE KID
OWER NU CONTATS /// CONECT
http://dex.ae
GMAIL@DEX.AE
http://twitter.com/dexrekordz
http://soundcloud.com/dexandthecity